HOW TO:  Choose an Asphalt Paving Contractor for Your Parking Lot
So you are a contractor, builder, property manager or business owner and you need to choose a commercial asphalt paving contractor for your parking lot. This can often be an overwhelming and difficult task. But with our help, you will be able to choose your asphalt paving contractor, or other contractors, with confidence and establish a relationship that lasts for years to come.  So what are some attributes to look for when selecting an asphalt paving contractor?
      1. Your Asphalt Paving Contractor should be CAPABLE
When choosing an asphalt paving contractor, it is important to choose a company that is capable of providing you with exactly what you need – and more. Once a trusted relationship is established, you may need someone you can count on to provide additional services in the future. By selecting a contractor who is capable of maintaining all of your parking lot needs, you will save yourself time, money, and a lot of headaches.
      2. Your Asphalt Paving Contractor should be COMPETENT
Your asphalt paving contractor should be knowledgeable on parking lot design, as well as local requirements and codes, and should be able to provide you with information and resources that help you plan for future and current projects. Seek a contractor who excited to educate you on asphalt paving and parking lot maintenance. A good contractor should be able to help you determine exactly what you need and why.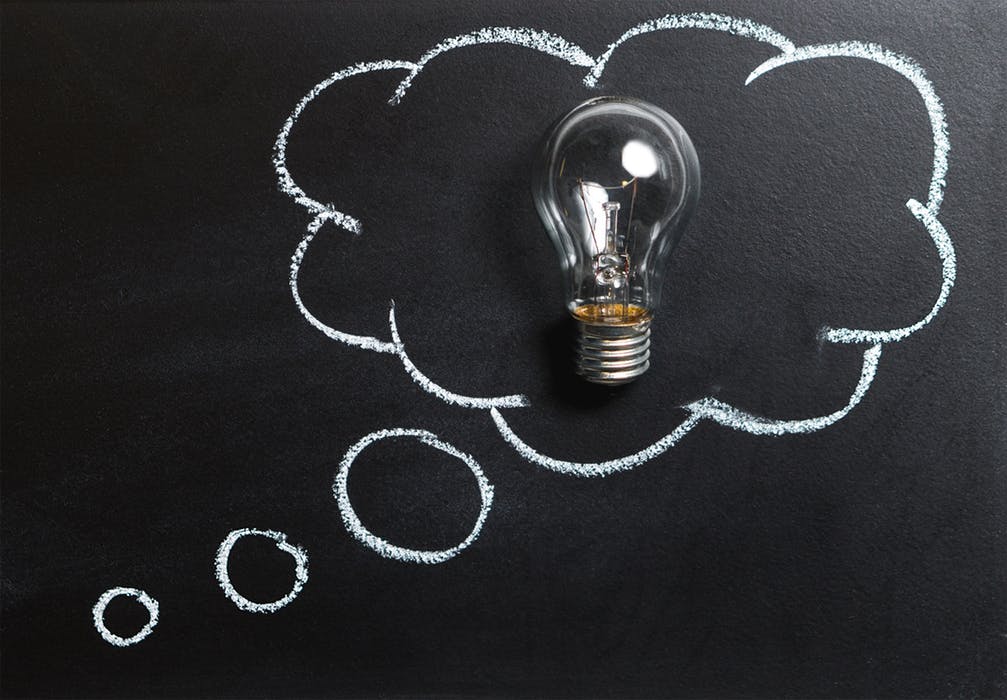 3. Your Asphalt Paving Contractor should be COMMITTED
An asphalt paving contractor should be committed to you and to excellence in performing his or her work. A committed contractor is one who prioritizes your needs while paying close attention to each aspect of the job. Call a few names on their reference list and ask if the asphalt paving contractor follows thru and stands behind their work.
      4. Your Asphalt Paving Contractor should be CURRENT
A professional asphalt contractor should be current on technological advances in the asphalt paving industry. Paving equipment and materials have come a long way in the past 20 years and are constantly being innovated. Don't be afraid to ask questions to be sure that your asphalt paving contractor is using the proper equipment and materials – it could make or break the job!
      5. Your Asphalt Paving Contractor should be CERTIFIED
A reputable asphalt paving contractor should be certified and properly insured for the job. Look for contractors who are members of well-known associations and who have done work for other companies that you know and trust. Your contractor should happily provide you with an organized list of references. Online reviews are also an excellent way to see what others are saying about a contractor's work.
      6. Your Asphalt Paving Contractor should be COMMUNICATIVE
Most business contractors understand that communication is one of the most important attributes of a business relationship. Choose a contractor who is easy to get a hold of and encourages you to contact them. If you have difficulty contacting your contractor during the initial stages, terminate them from your short list. A communicative contractor will keep you well informed throughout the entire process and welcomes your feedback.
      7. Your Asphalt Paving Contractor should be in your COMMUNITY
If possible, choose a contractor who is local to your community.  Local asphalt paving contractors should have an extensive knowledge of codes and requirements that pertain to your parking lot.  The soil can change drastically based on your geographical location. A method that works in one state or city may not work in another. Be sure to select an asphalt paving contractor who knows your area.
Now that we know what to look for in asphalt paving contractor, let's get started! Establish a list of contractors that you feel may be right for the job. Online is always a good place to start. Visit each potential contractor's website and view their services and previous work. This should narrow your search down even further. Once you have established a short list, call and ask a few questions.
These are the questions we recommend asking:
CAPABLE – Which jobs have you worked on that are similar to mine? What other services do you provide? Will you be sub-contracting any portion of the work?
COMPETENT – How long have you been in the asphalt paving industry?
CURRENT – What specific type of equipment and materials will you be using to complete my project?
COMMITTED – Do you have any other projects going on that will interfere with the completion time of my own project?
COMMUNICATIVE – Could you please provide me with your direct contact information?
CERTIFIED – Can you provide proof of insurance and licensing? Could you provide a reference list?
COMMUNITY – What jobs have you done recently that are in my area? Are you well versed in the local requirements that pertain to my area?
Once you have selected a few contractors and received some quotes, be careful of choosing the lowest price. If you receive a bid that is significantly lower than the rest, this contractor is likely cutting corners somewhere along the way. Never let pricing guide your decision making.  If you have to, wait until you have the ability to choose the contractor that you trust.
For more articles for property managers, business owners, and contractors, please visit www.theamericanasphalt.com/articles